Score24
Score24 offers real-time and reliable sports data solutions for impressive number of sports and leagues.Explore our product catalog to get full spectrum of solutions to fulfil your sports data needs ranging from data feeds to hosted solutions. Join us to deliver ultra fast sports content to your audience every day.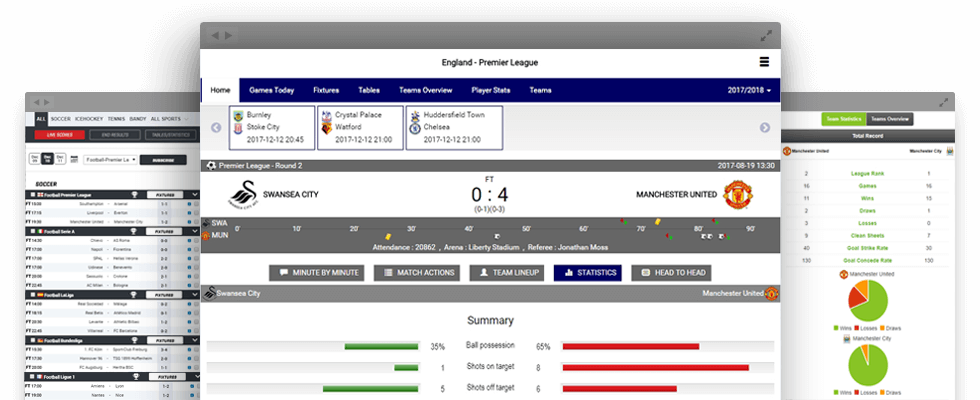 Value Added Services
We serve our customers more than just as provider to ensure customers success. We provide them complete ecosystem for better control over their chosen solutions.
Hosted Solutions
Hosted solutions provide a quick plug n play approach to customer's sports data display needs on their websites. They can be embedded into your website in same color scheme.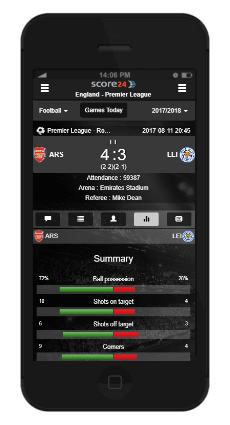 Make The Right Choice & Choose Score24 Solutions
If you are looking for a reliable provider when it comes to xml feed or hosted solutions for your company you have come to the right place. So don't hesitate to contact us and see what we can offer you right now.