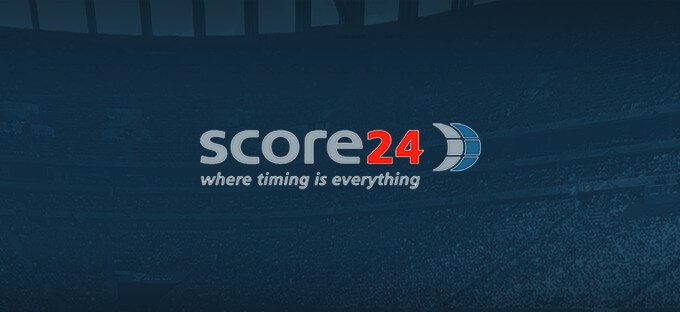 Score24 pre-match odds solution service coming soon
Odds Solution will be available for maximum no of available unique odds markets.
-Our current Livescore users can avail this feature
-Existing XML API users will be able to easily integrate it
Initially it will be available for football tournaments.
Please contact mikael.stegius@score24.com / support@score24.com for more details.