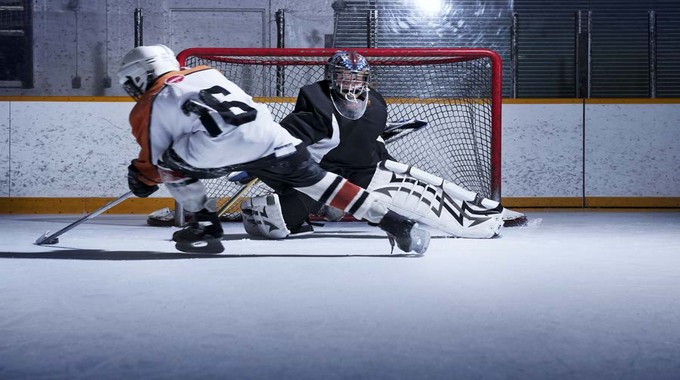 NHL, SHL, Liiga, KHL are starting soon
Ice hockey fans are waiting to see their favorite teams in action.
We provide all the details what a ice hockey fan would like to see.
Contact us today to enrich your apps or websites with our in-depth ice hockey coverage for your viewers.
Contact @ sales@score24.com