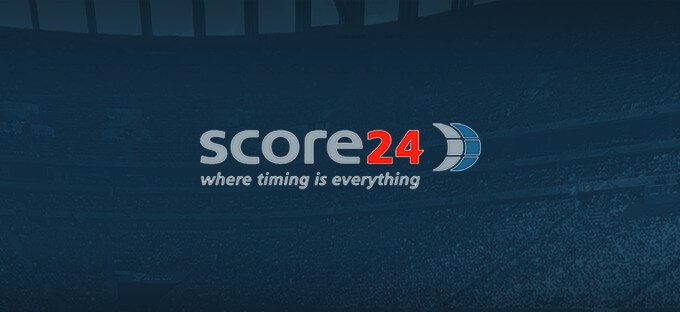 Pre-match odds are now available in score24 Statistics product
Odds Solution is now available for the statistics product. We are providing maximum no of available unique odds markets.
Our statistics product provide the views with the comprehensive stats sports data to make them able to predict the match result.
-Our current Livescore users can avail this feature
-Existing XML API users will be able to easily integrate it
Please contact mikael.stegius@score24.com / support@score24.com for more details.