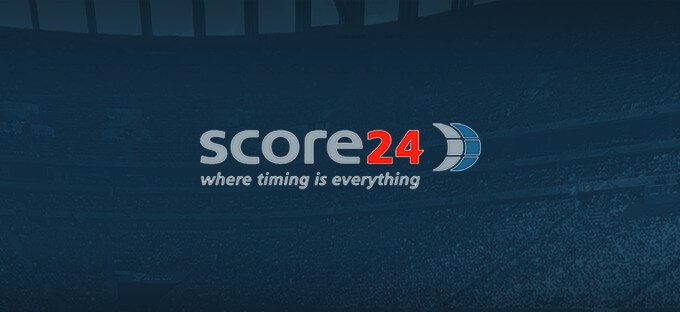 We are excited about the Football World cup 2018 fixtures announcement. Are you not?
With Score24 hosted solutions you and your visitors can just sit back and get the latest results on the fly.
We will give you everything you need to know about the games and the 32 teams divided into 8 groups, Top scorers, live match action tracker, points table, Team overview, match statistics and much more.
If you want to know how you can make sure that you are in one of the front seats, don't hesitate to Contact us and we promise we will do our best to offer you a package that you can't resist.
User-friendly interface
Fully responsive
All data updated 24/7
Fully customizable layout according to your specifications and branding
Worldcup 2018 solution is available via both
XML feed API
Hosted Solution
Including
Complete tournament fixtures
in depth match coverage
Live results for goal,card and substitution etc.
Live match statistics
Team lineups
Teams statistics
Player stats
Previous World cup winner history
Top scorers /Previous top scorers history
Points Table
Teams Overview
Complete Arena Guide